These are 3 different Offer Cards that I designed - they are intended to be in full-color on both the front & back of a postcard (not for mailing purposes). They were sent in promotional packages with customers' orders or handed out at Tradeshows.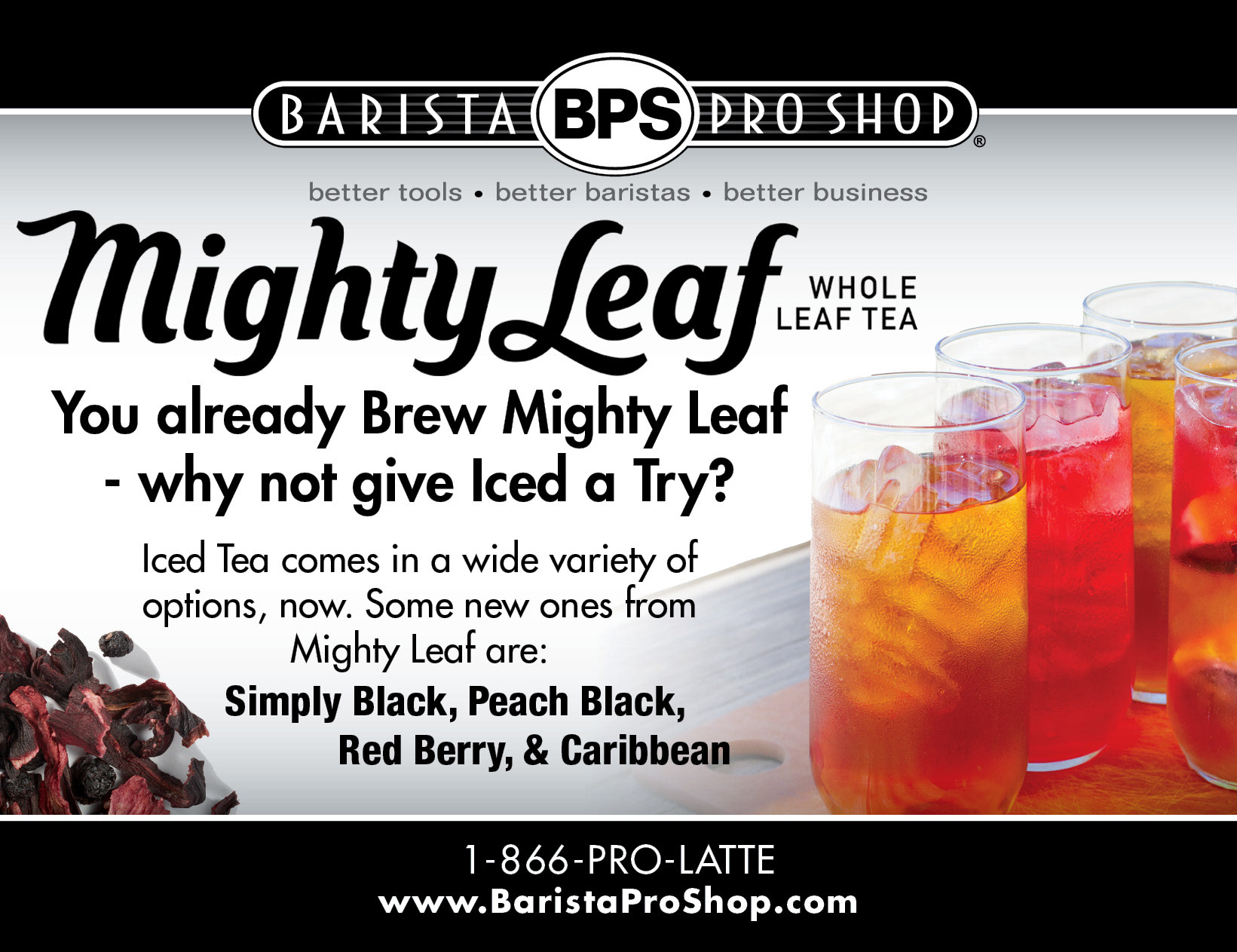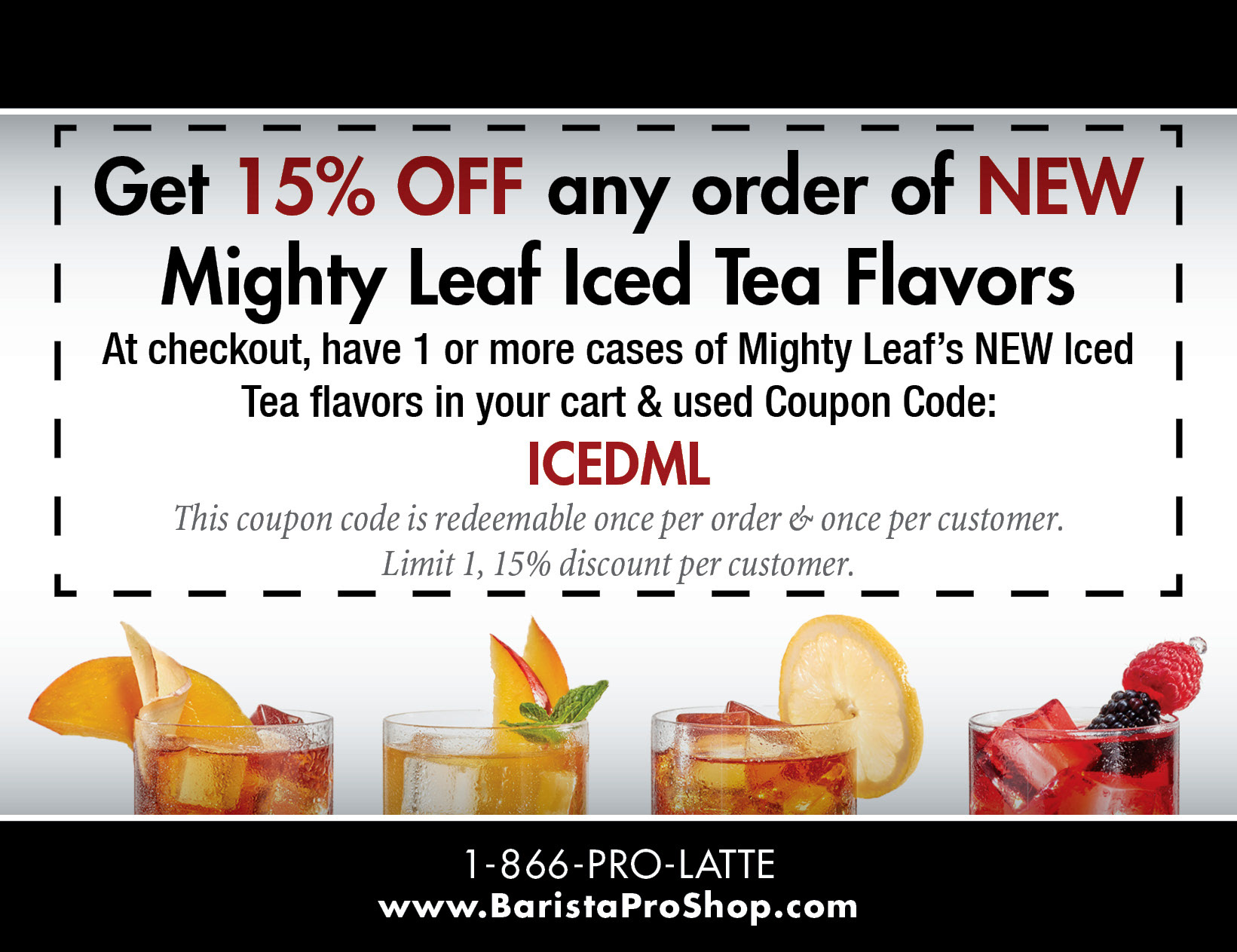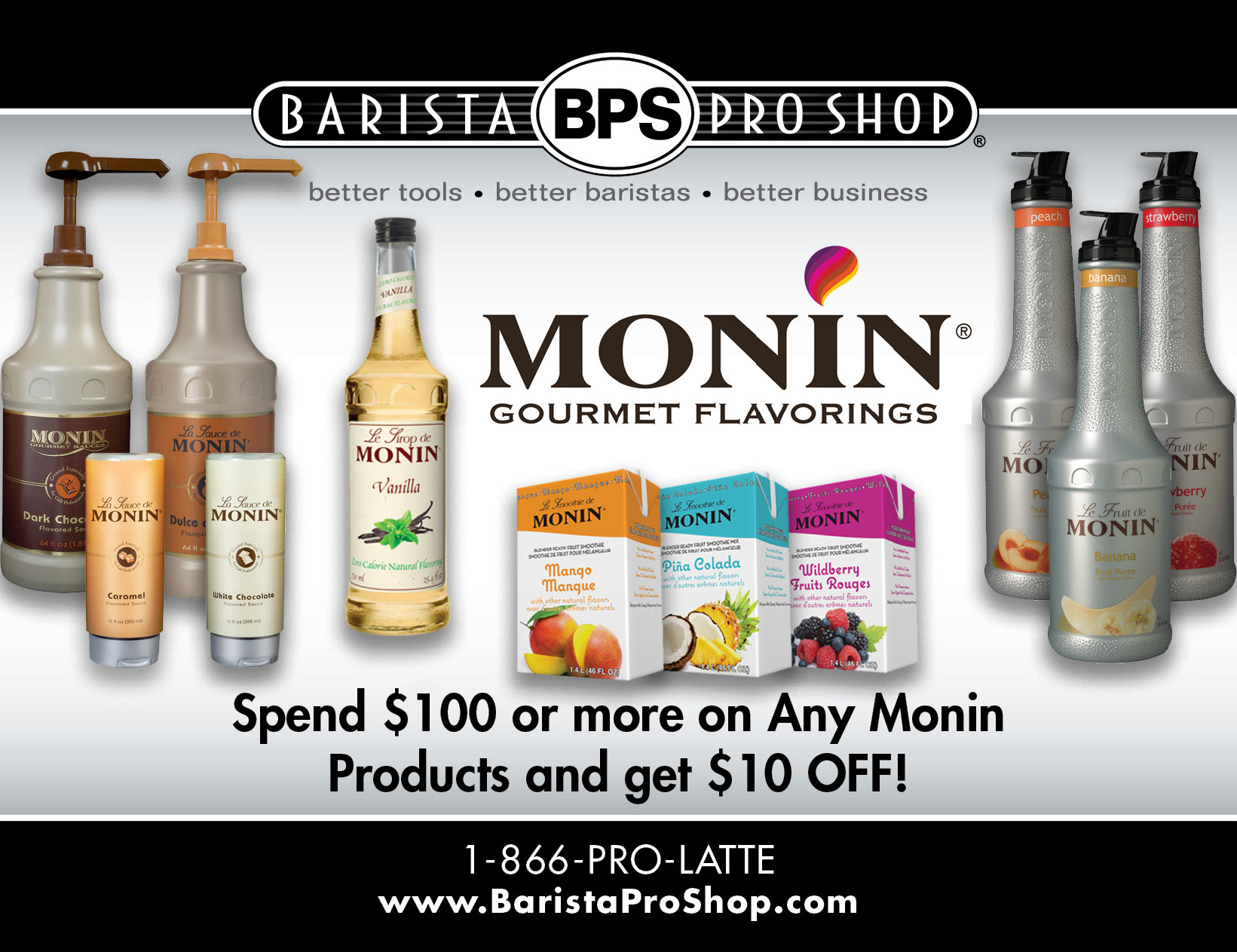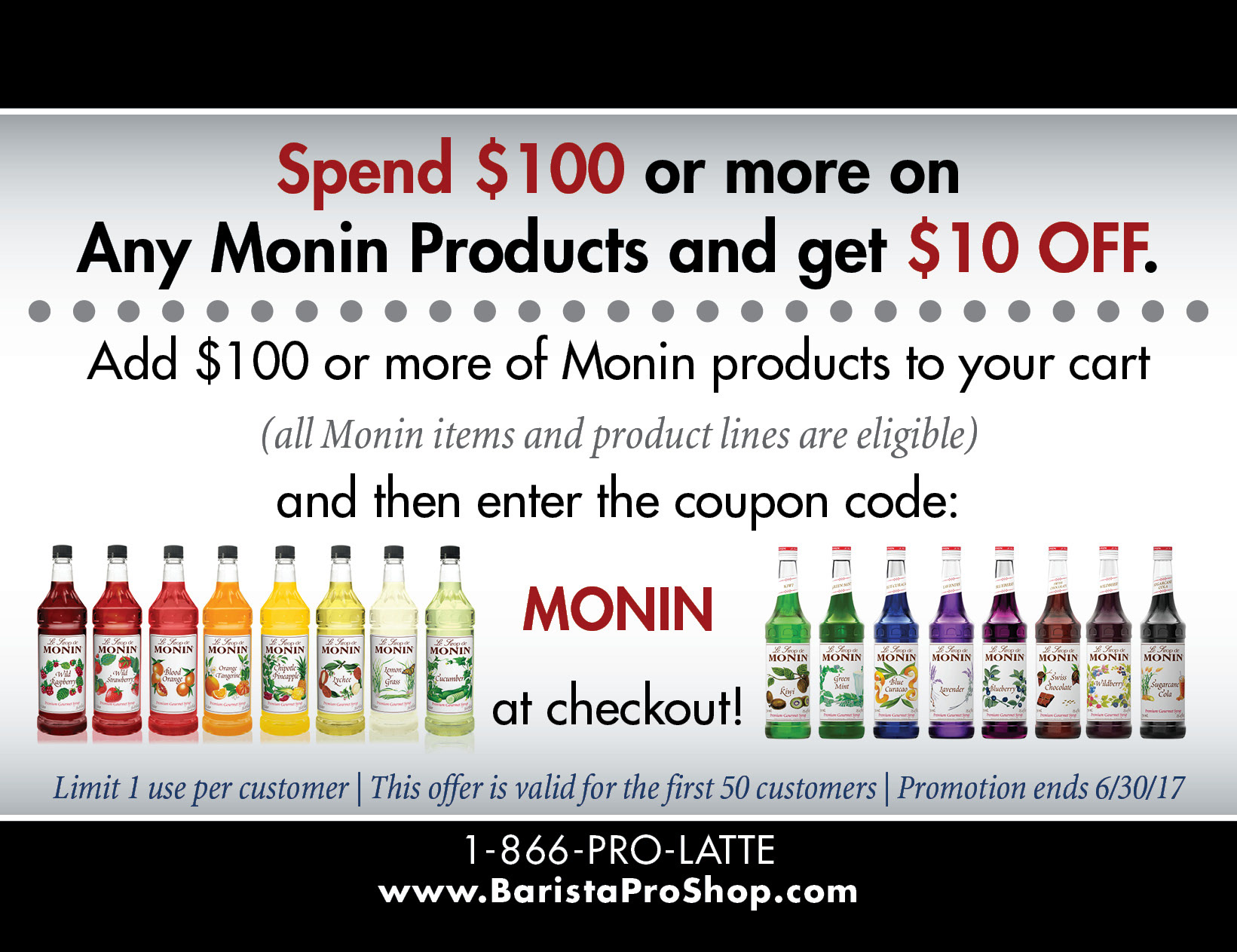 At Tradeshows, Barista Pro Shop has a large monitor on which they play a slideshow to advertise the many services that they offer. Previously, this slideshow had only consisted of product images so I was tasked with updating it to include far more than just products and even on those slides focused on inventory information - they needed to show the breadth of options.
These are just a few of the slides that I created and later compiled into Adobe Premiere for editing.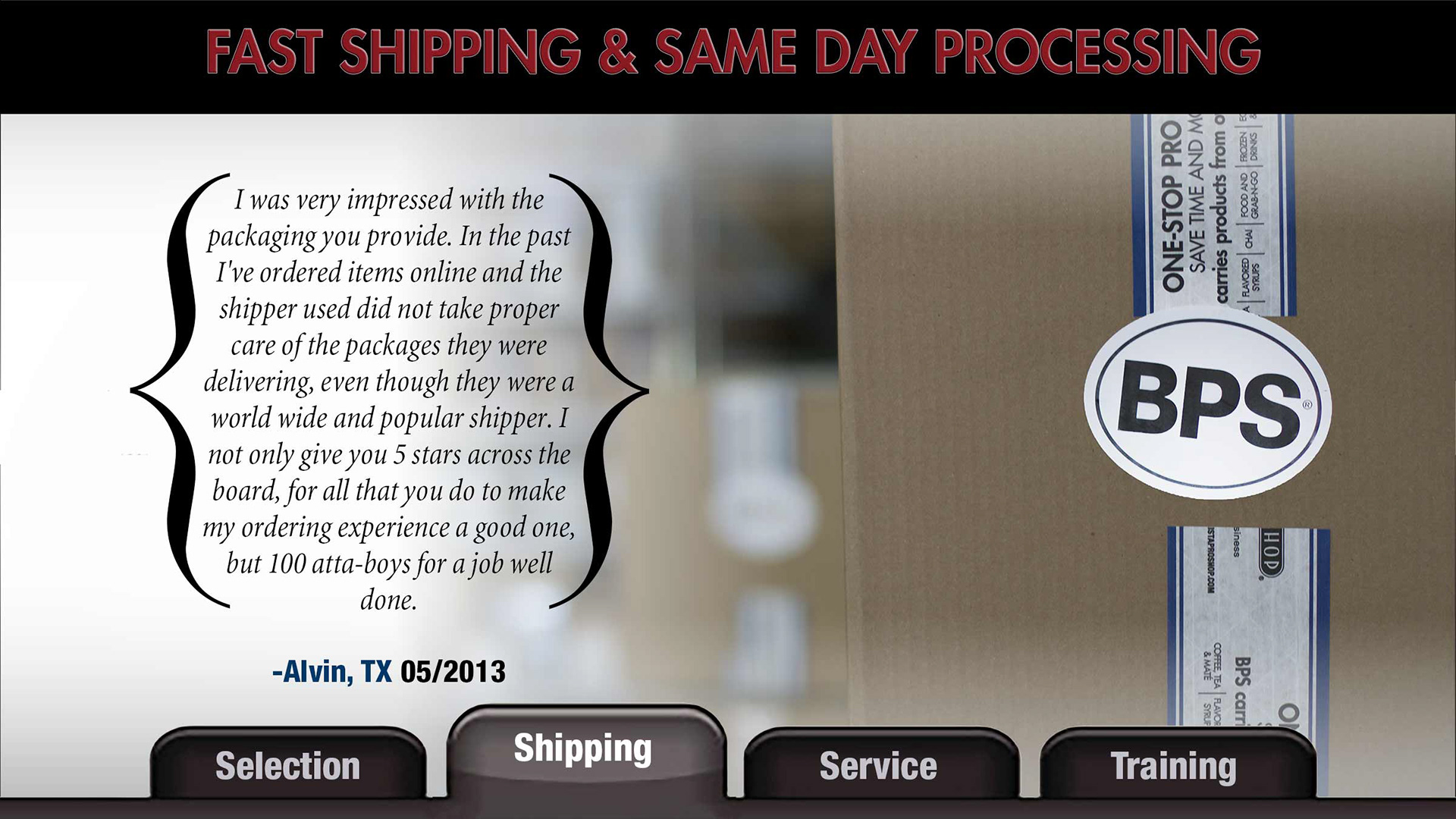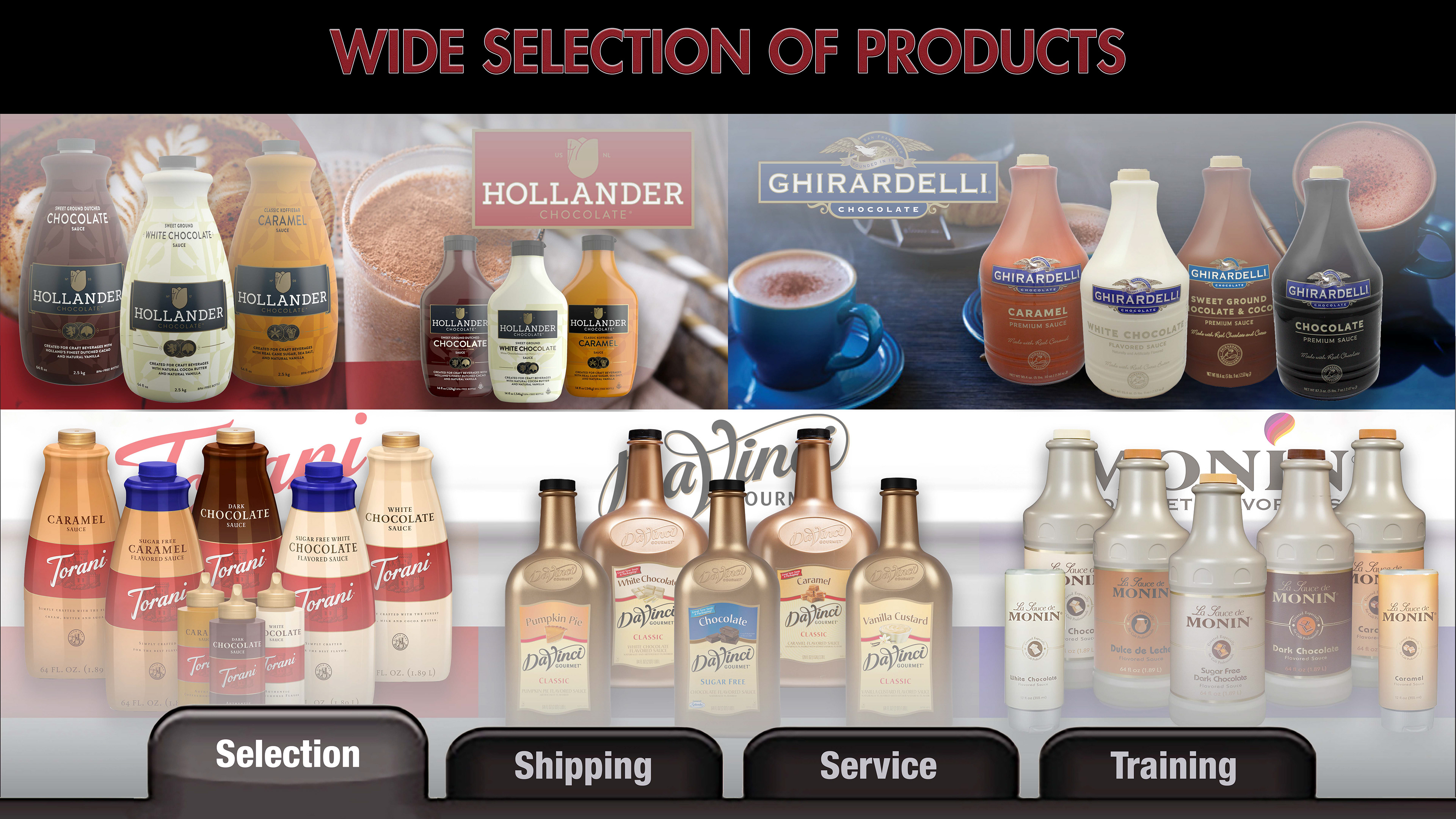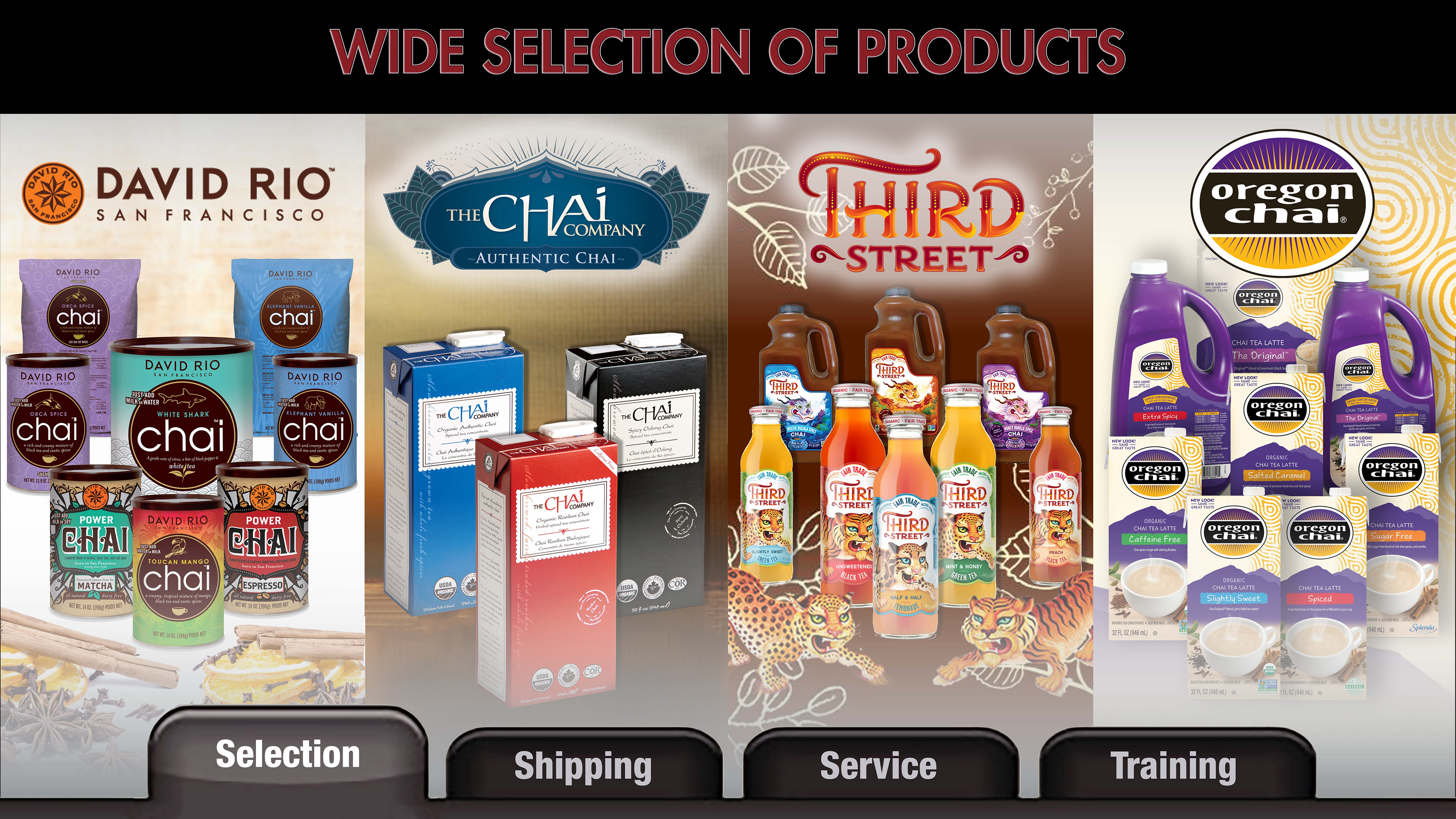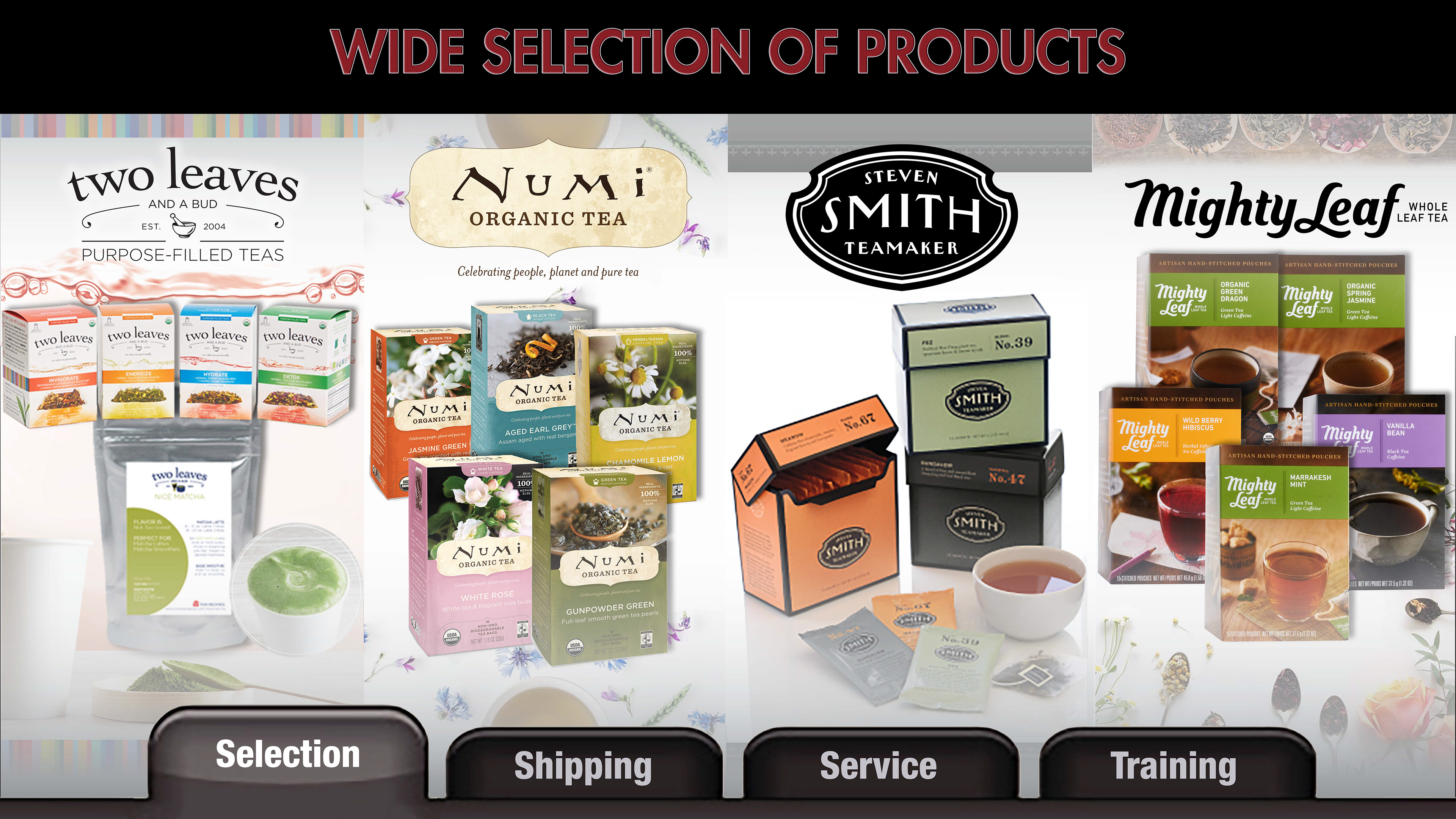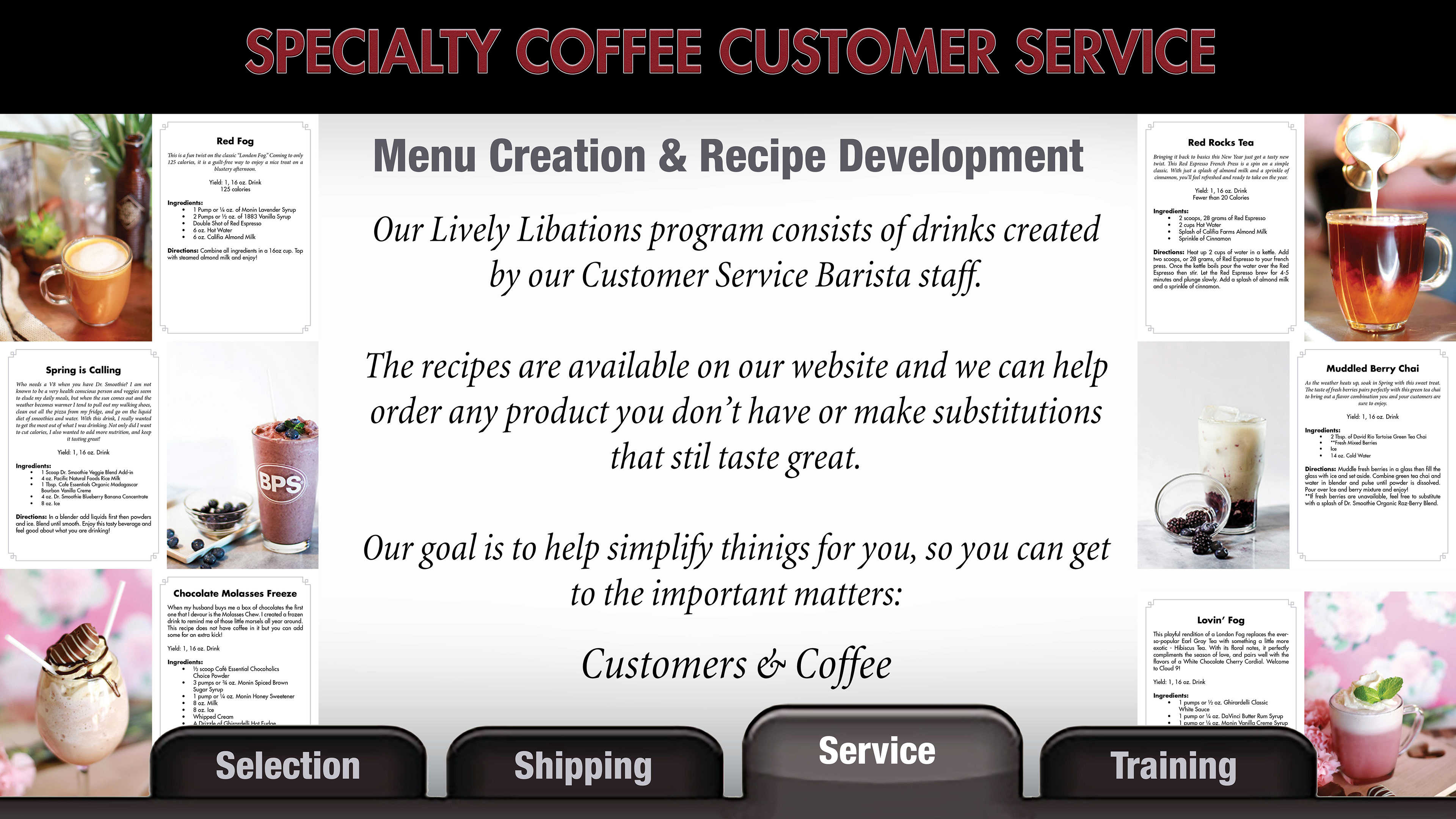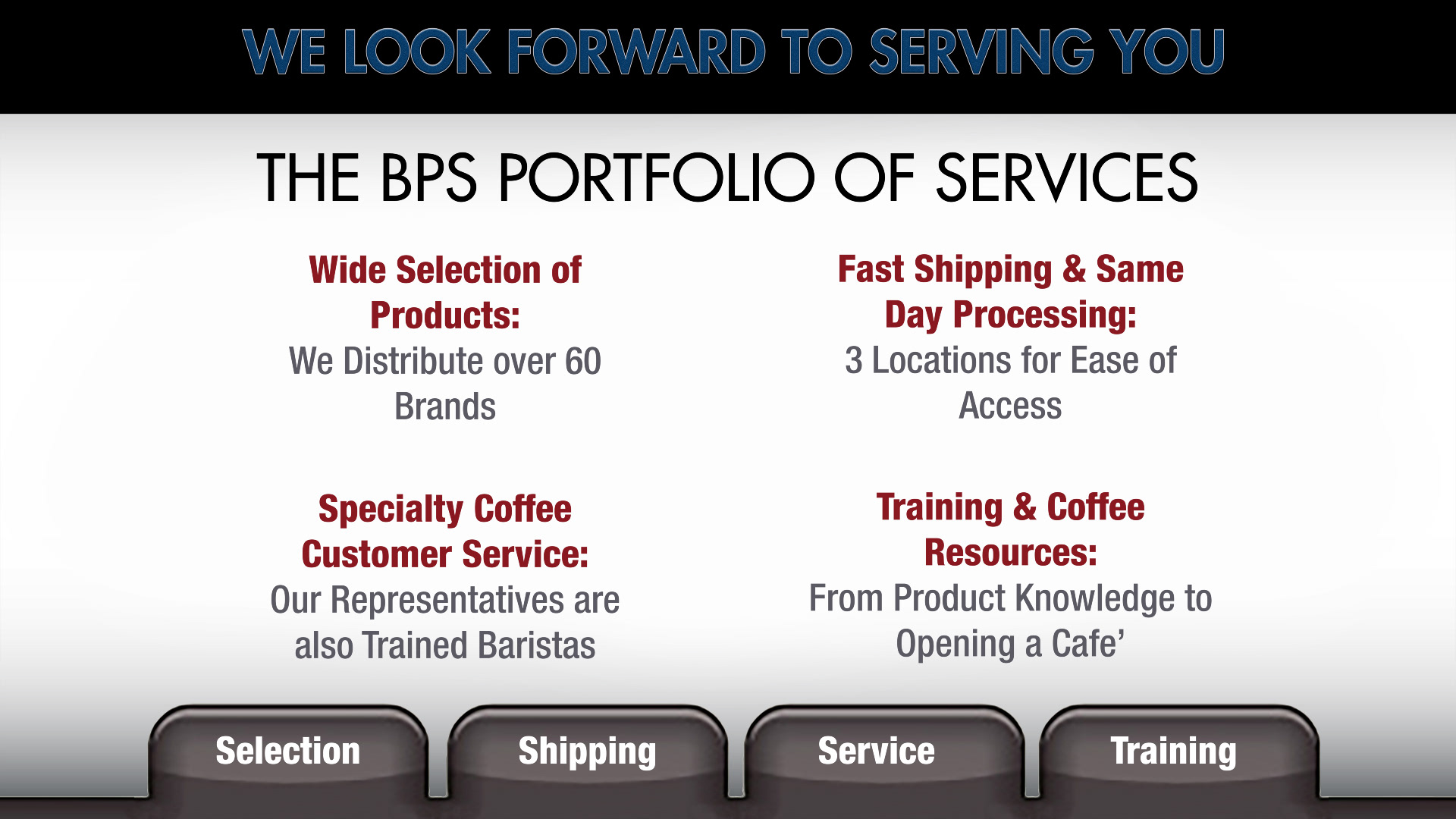 These are a couple GIF's that I made to display on customers' confirmation emails, which they would receive after placing an order with BPS.
It was another way to advertise additional products to our customers, especially when we also targeted these confirmation messages to those who were likely to find them useful or interesting based on the data.