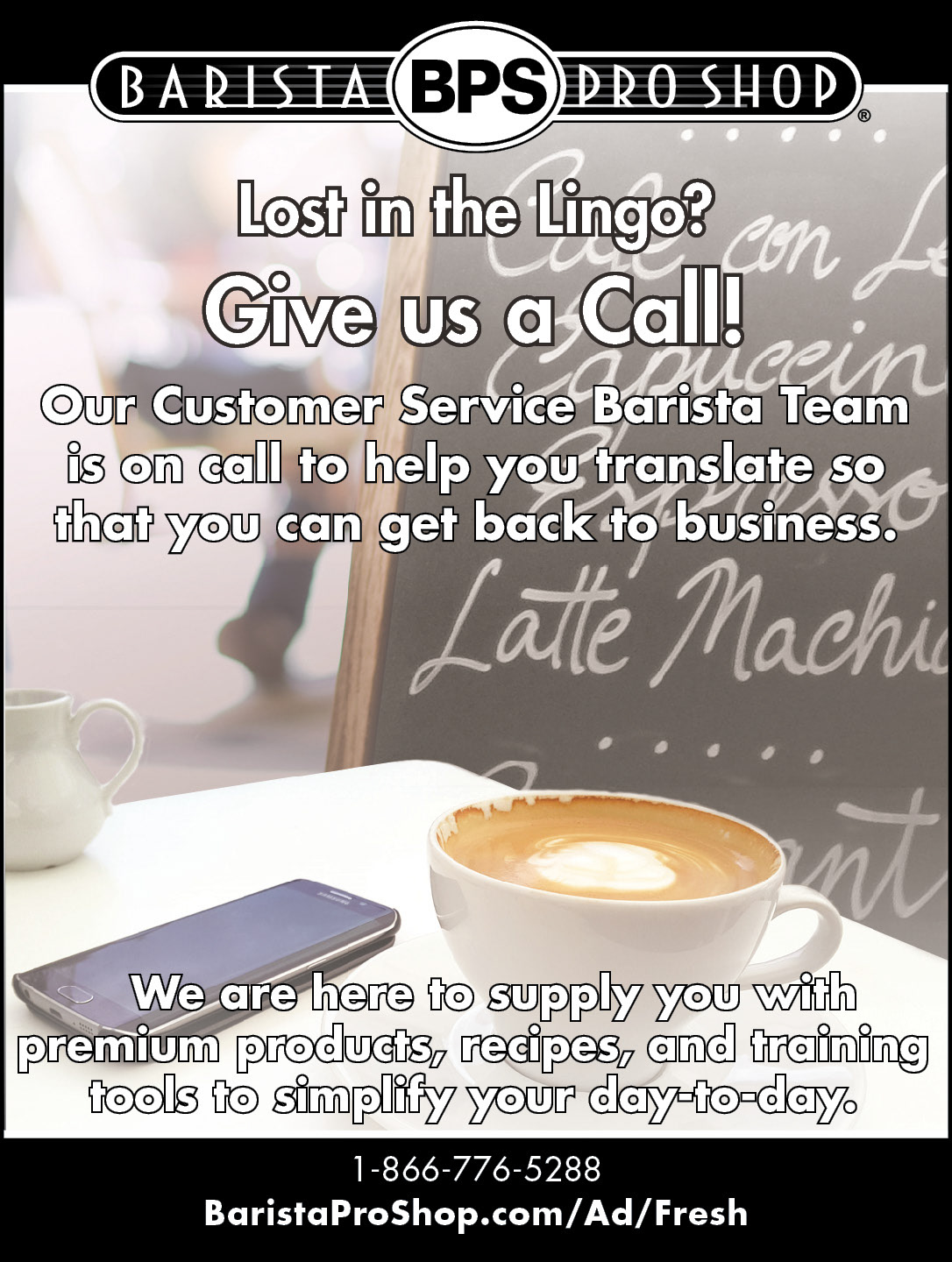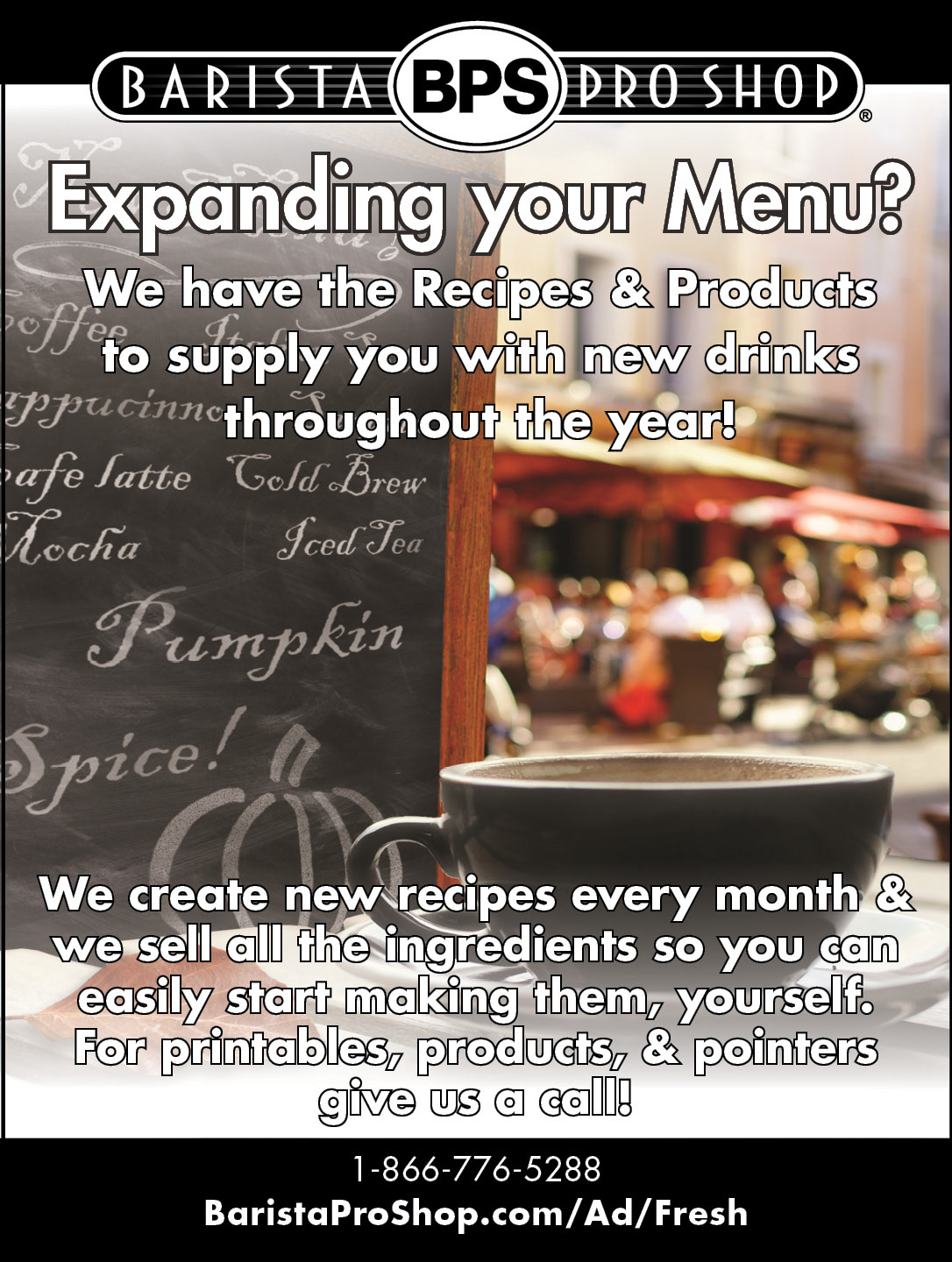 These are the August, September, & October Print Ads that I designed for Barista Pro Shop. The goal of this campaign was to highlight the many services beyond products that BPS offers its customers. Everything from training, new recipes, to helping new cafe owners start and run their cafe with confidence. 
They were shown in both Fresh Cup Magazine & Barista Magazine.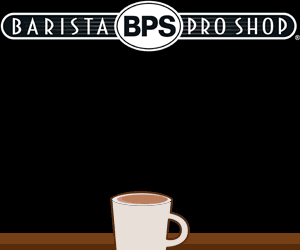 Lively Libations is a drink recipe campaign that BPS runs wherein they create new drinks from products in their inventory, have a complete photo shoot of those drinks, and then make all of those materials available for the public. This happens each month and serves as a source of social media material, blog material, and a direct connection between the services BPS offers and their customers.

Additionally, their monthly Ads link to a Landing Page that I also revamped so that past advertisements were still discussed in case someone used a link from an old magazine. It extended the life of their ads and provided a more cohesive user experience.